Gift days of joy and peace in the unique environment of the Křížový Vrch Hotel.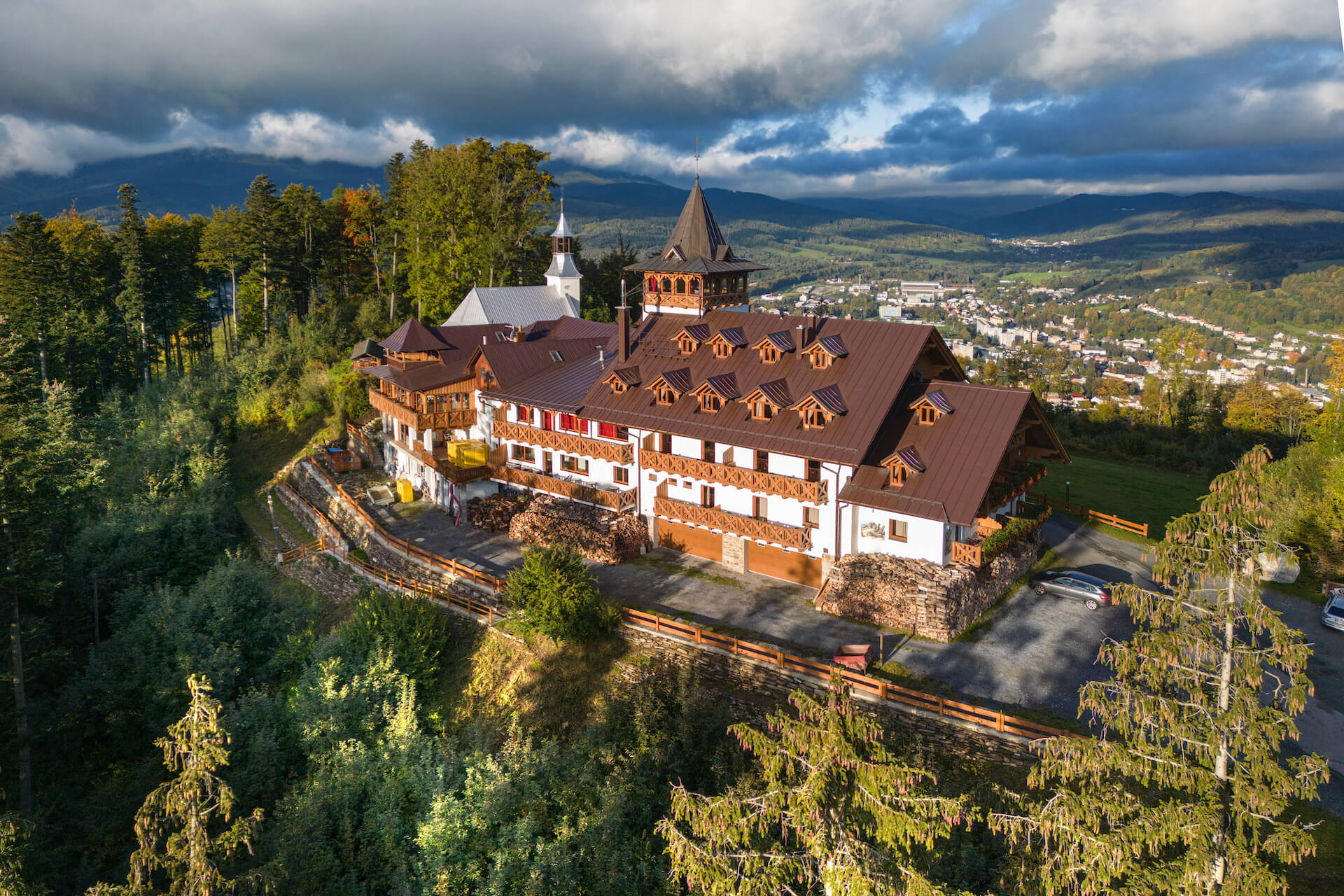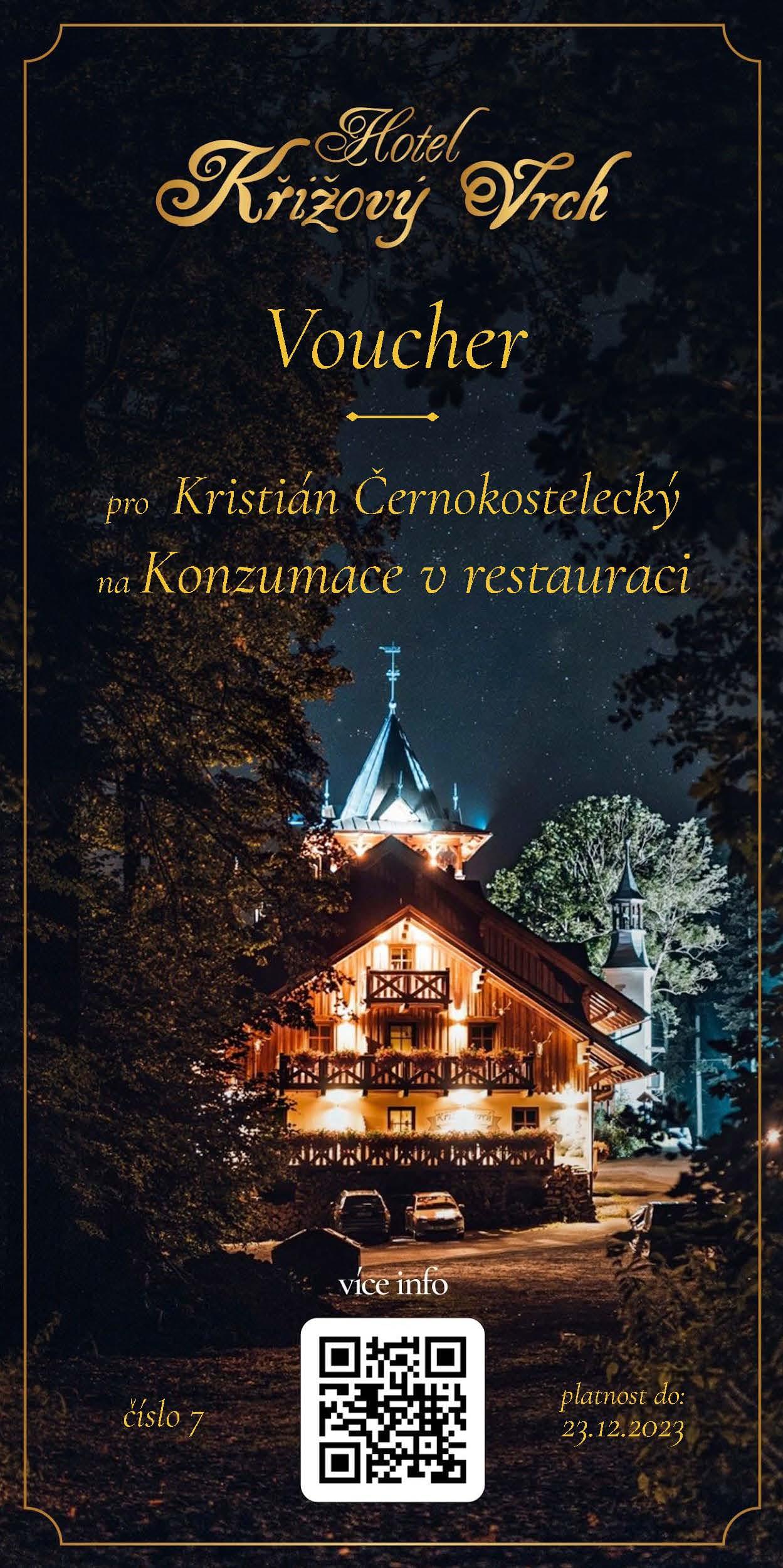 We will be happy to prepare a gift voucher of any value for you. The voucher can be used for accommodation, consumption in the restaurant, as well as our additional services.
For more information, please contact our reception.